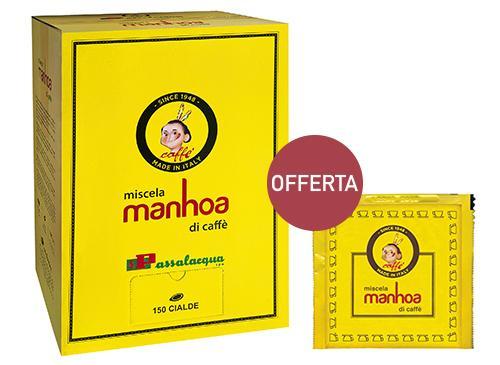 EXCLUSIVE DISTRIBUTOR FOR ITALY AND ABROAD.
CONTACT US TO BECOME DEALER
PRODUCT MANHOA!
150 PODS
PASSALACQUA MANHOA

75% ARABICA – 9 ORIGINS
You Passalacqua wafer with the perfect combination of the best Arabica coffee (75%) and robust supreme (25%).
This skillful blend confers a velvety aftertaste with spicy notes on the palate. Intense creaminess in the cup.
You can also drink bitter!
Explore our products. From coffee pods and coffee capsules.
Not only Neapolitan coffee but also many other products.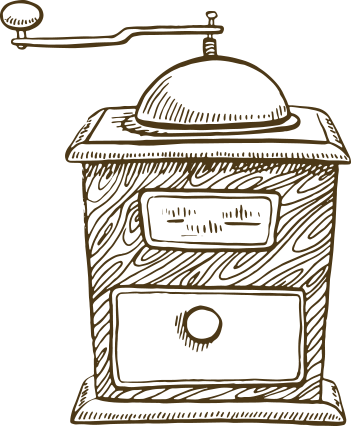 LOAN FOR USE
AND COFFEE MACHINES
Specialized for over 10 years in the free assistance service and loan service of pod coffee machines.
We address to offices, companies, restaurants, accommodations., shops and private, with delivering within 48 hours.
The loan service is provided in the provinces of Naples and beyond.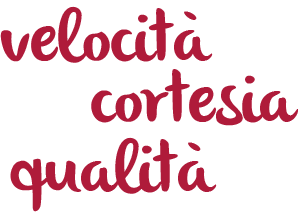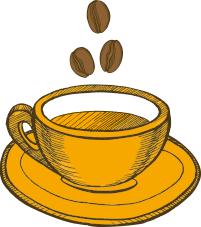 WE REPAIR YOUR COFFEE MACHINE!
Contact us if you would like to receive help with your pod coffee machine.
The quote is free!
Buy your set of plastic stir sticks, cups and sugar, available with every order of pods.
Do you have any questions? contact us!