Early intervention at your address.
We solve on site or withdraw your machine within riconsegnartela 48 hours
with some Passalacqua waffles in Tribute!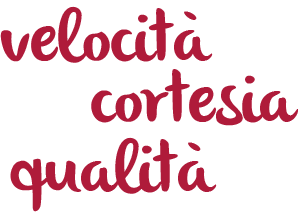 us apart, the result of over ten years' experience gained on the market.
... and your coffee now will again be excellent!
Mahela sas di M. Passalacqua & C.
Via Saverio Altamura 2
80128 Naples